Wi-Fi
Stay up-to-date with your email and social media, all from the comfort of your holiday home.
Recycling
The environment is very important and its all our responsibility to look after it, as result we offer comprehensive recycling points around the park with provisions for paper/card, cans and glass.
Sales Suite
Join us for a coffee in our luxurious sales suite to discuss your holiday home purchase and the options available for you.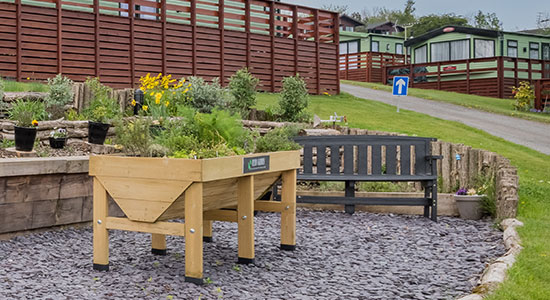 Herb Garden
Located within our butterfly garden, our herb garden offers a selection of herbs for our guests and owners to add that little touch to their meal.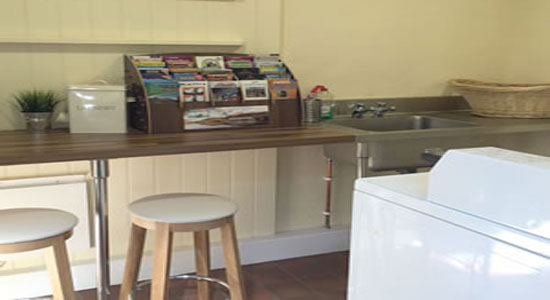 Laundry & Tourist Info Room
Our laundry has: washer, dryer, sink and ironing equipment. While you wait, browse our leaflets and plan your next day out.